STIHL RLA 240 CORDLESS LAWN SCARIFIER
Verticutter scarifying tines & dethatcher included
Quiet & easy to use to achieve a lush lawn
Low vibrations and manoeuvrable
Please call our Sales, Service or Parts teams on 01349 863854 for any enquiries.
Full Description
Tech. Specification
Releated Products & Accessories
Product Reviews (0)
Full Description

STIHL RLA 240 CORDLESS LAWN SCARIFIER
The RLA 240 is a lightweight, battery-powered scarifier that is part of the AK System of cordless tools.
Scarifiying your lawn is a great way to get the healthy, lush lawn you want in your garden, and the RLA 240 makes achieving that even easier. Quiet with low vibrations, this cordless scarifier is also simple to use and manoeuvre.
It comes with both verticutter and dethatcher attachments as standard, making it easy to remove built-up thatch and moss from your lawn. Find out more about the benefits of scarifying in our blog post.
To make it even more comfortable to use, the handlebar is height-adjustable and foldable too, for compact storage.
Area covered on recommended AK 30 battery: 250m²
FEATURES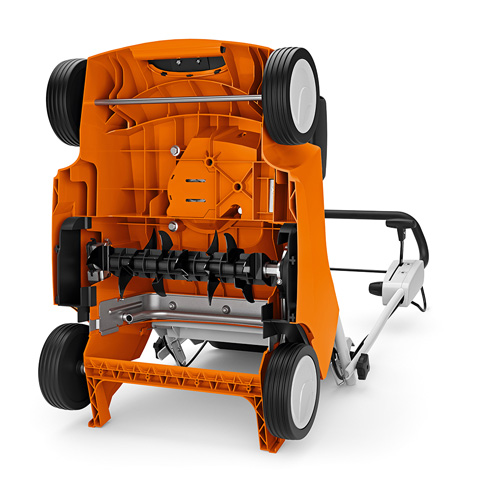 VERTICUTTER SCARIFYING TINES
The RLA 240 comes with scarifying tines, which are easy to mount to the machine.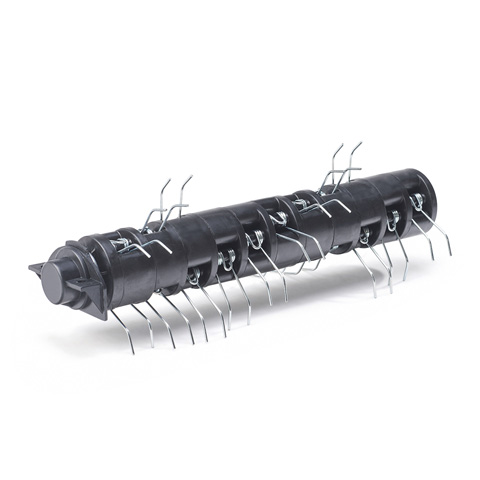 AERATOR ROLLER
It also comes with a de-thatching aerator roller attachment as standard.
SIMPLE CUTTING DEPTH ADJUSTMENT
The depth of the attachments can be easily adjusted between 7.5mm above the ground to 9.5mm below the ground.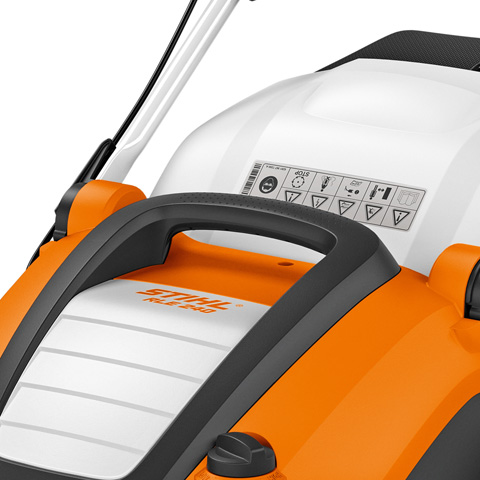 CARRYING HANDLES
There are carying handles at the top, front and rear to make it easy to transport.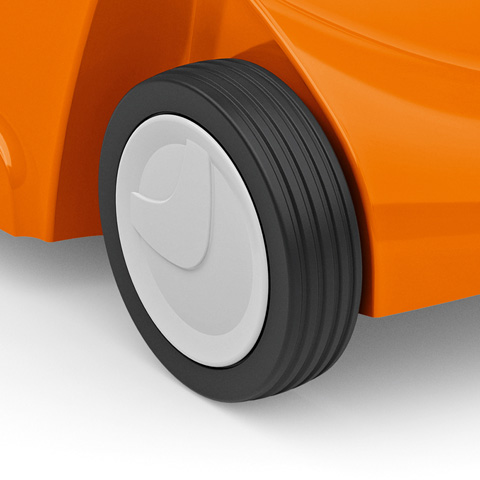 GROOVED WHEELS
The polymer wheels have a grooved profile to make it easy to manoeuvre the RLA 240.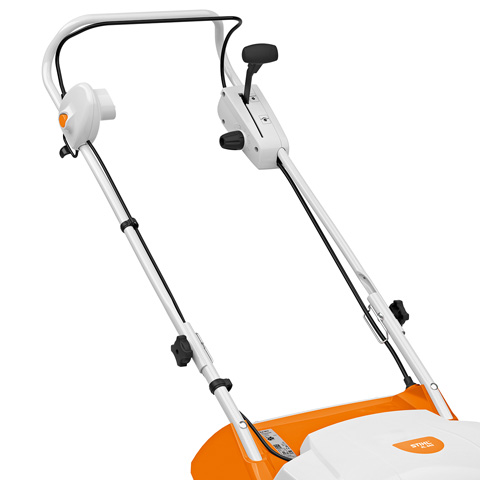 FOLDABLE HANDLEBAR
The steel handlebar has four different height settings and can be easily folded for storage.
***If a Delivery is required, there may be a Carriage Charge. Please call for details***
Tech. Specification
Releated Products & Accessories
Product Reviews (0)
©2022 Frank Nicol Farm & Garden Machinery Ltd
Website by Navertech