STIHL RE 90 COMPACT PRESSURE WASHER
Lightweight, compact & easy to use
Two different nozzles & detergent spray set as standard
6 metre hose to help you reach all round your garden
Full Description
Tech. Specification
Releated Products & Accessories
Product Reviews (0)
Full Description
The RE 90 is a compact and easy to operate pressure washer that you can use for all of those cleaning jobs around the home and garden. It comes with both rotary and fan jet nozzles and a detergent spray set as standard. It also has a 6 metre long mesh hose so you can reach all of those areas you need to clean, and a quick-release coupling that stops the hose from getting tangled.
FEATURES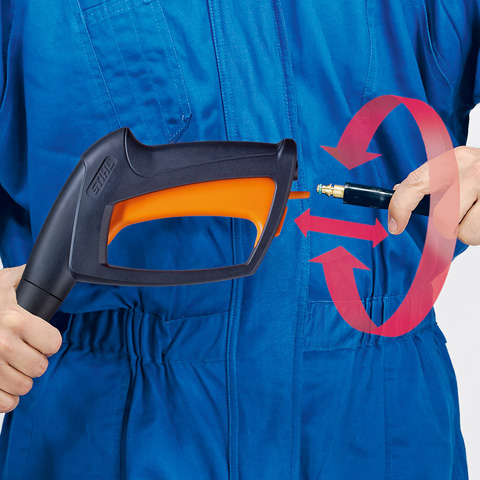 ANTI-DRILL AND QUICK RELEASE COUPLING
The anti-drill and quick release coupling on the RE 88 prevents the hose from getting tangled so that you can use its full length.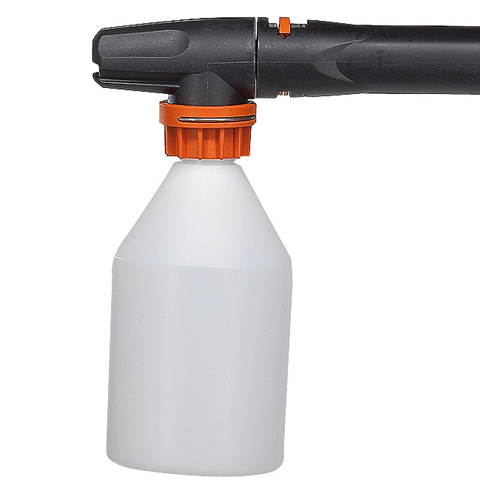 DETERGENT SPRAY SET
Included as standard, the detergent spray bottle can be attached to the spray lance so that you can add detergent for those stubborn areas of dirt.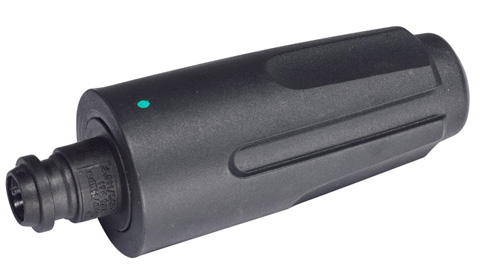 ROTARY NOZZLE
The rotary jet nozzle has a powerful pencil jet that can be concentrated on particular areas where dirt has built up.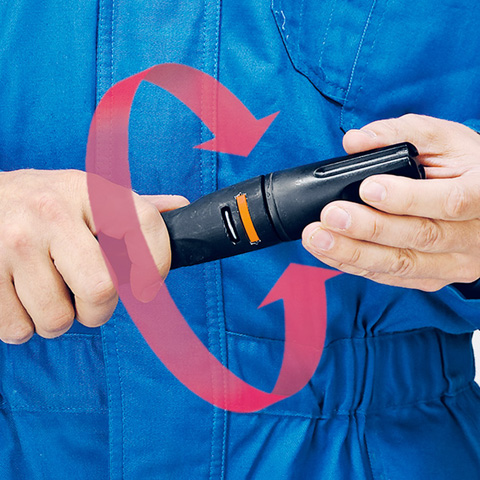 FAN-JET NOZZLE
The fan jet nozzle delivers variable pressure and can be used to cover large surface areas quickly.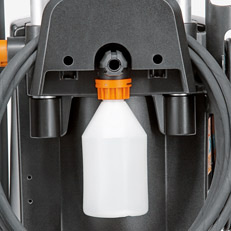 BUILT-IN ACCESSORY HOLDER
This built-in accessory holder means you'll never lose the nozzles again!
Tech. Specification
Releated Products & Accessories
Product Reviews (0)
©2022 Frank Nicol Farm & Garden Machinery Ltd
Website by Navertech