HSA 56 CORDLESS HEDGE TRIMMER (45cm Bar)
Lightweight, quiet & manoeuvrable
45cm bar trims branches up to 16mm
Interchangeable AK batteries that can be used in other tools
Full Description
Tech. Specification
Releated Products & Accessories
Product Reviews (0)
Full Description

Make trimming your hedges an easy task with our lightweight, cordless HSA 56 hedge trimmer.
The double-edged, diamond ground blades deliver a smart finish on the bushes and hedges in your garden, and the droplet shape on the blade guides twigs and branches into the blades for an even cut. The HSA 56 is part of our AK Cordless System range of tools with interchangeable batteries – the battery in this tool can also be used in other tools in this range including a grass trimmer, blower, lawn mowers and chainsaws.
Run time on recommended AK 10 battery: Up to 40 minutes
Run time on AK 20 battery: Up to 80 minutes
Run time on AK 30 battery: Up to 120 minutes
FEATURES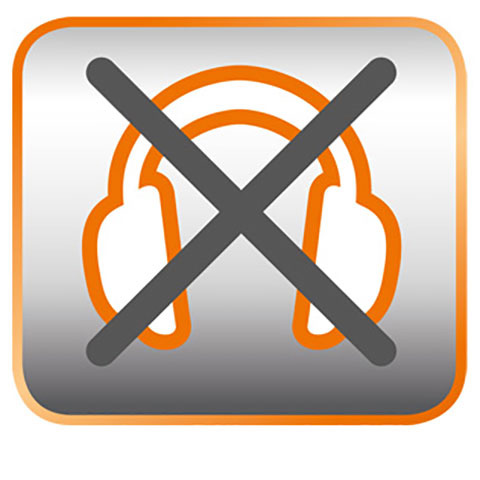 QUIET TECHNOLOGY
The STIHL AK Cordless System tools are so quiet you don't even need to wear ear protection.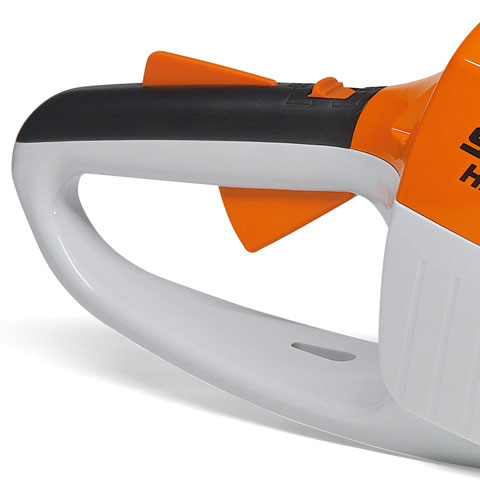 CARRYING HANDLE
The HSA 56 can only be operated with two hands so you are always in control. The soft-grip front handle can be operated from all sides so that you can work at exactly the right angle for your hedges.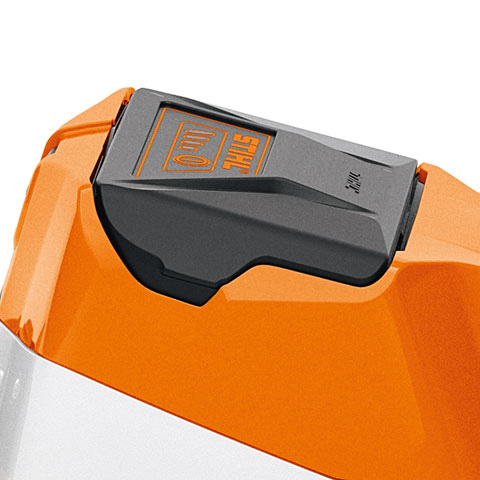 NEUTRAL BATTERY POSITION
There are two positions for the battery – in the first neutral position, the battery is secured in the machine but is not connected to the contacts. This means you can carry the battery around easily without accidentally starting the trimmer. In the second position, the battery is fully pushed in and you can easily start the tool.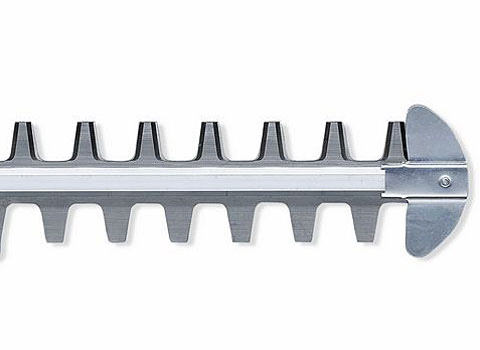 BLADE TIP PROTECTOR
The HSA 56 comes with a tip protector fitted as standard, which makes cutting near the ground or along walls easier, and helps to protect the blades from damage.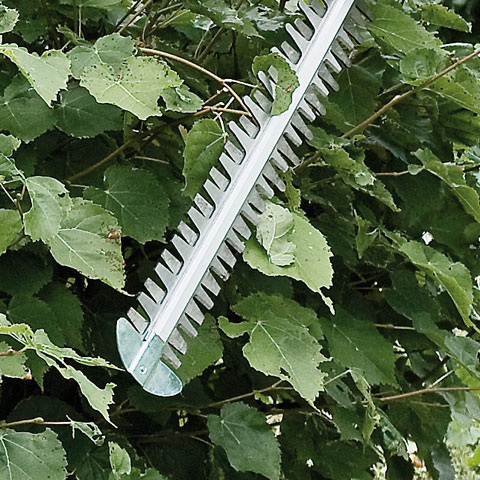 DOUBLE SIDED CUTTING BLADES
The blades on the HSA 56 are diamond ground so you can achieve a neat finish on your hedges. The HSA 56 has integrated cut protection which overlaps the working blades, to reduce the risk of the blades making contact with your leg.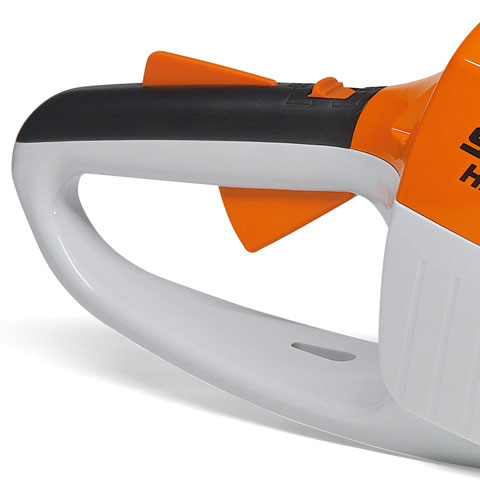 HANGING EYELET
TThe HSA 56 can be easily hung up in the garage or shed using the hanging eyelet.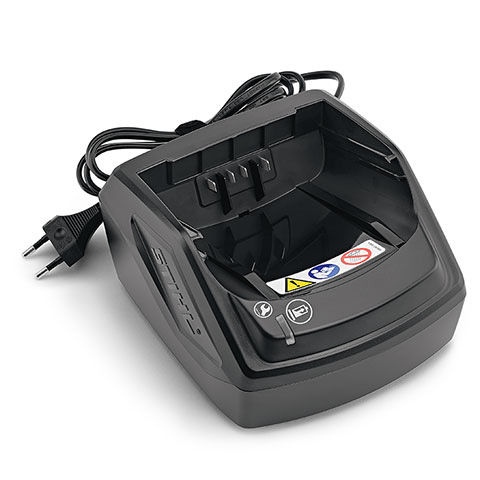 AL 101 CHARGER
Charger for the STIHL AK Cordless System. With operating mode indicator (LED) and cable tie with Velcro tape. The charger can be wall mounted if required.
Tech. Specification
Releated Products & Accessories
Product Reviews (0)
©2021 Frank Nicol Farm & Garden Machinery Ltd
Website by Navertech