STIHL HSA 45 CORDLESS HEDGE TRIMMER (50cm Bar)
Lightweight & easy to use
50cm bar trims branches up to 8mm
So quiet you don't need to wear ear defenders
Please call our Sales, Service or Parts teams on 01349 863854 for any enquiries.
Full Description
Tech. Specification
Releated Products & Accessories
Product Reviews (0)
Full Description

STIHL HSA 45 CORDLESS HEDGE TRIMMER (50cm Bar)
The HSA 45 cordless hedge trimmer is very lightweight so it is easy to manoeuvre and is perfect for trimming annual growth on the hedges in your garden.
With an integrated Lithium-Ion battery, the HSA 45 couldn't be easier to use – simply pop in the activation key, switch on and go. It is also really quiet so you can get on with your garden jobs without disturbing the peace! The precision-ground blades deliver a neat cut, so you can get your shrubs in order in no time.
Run time on built-in battery: up to 40 minutes
FEATURES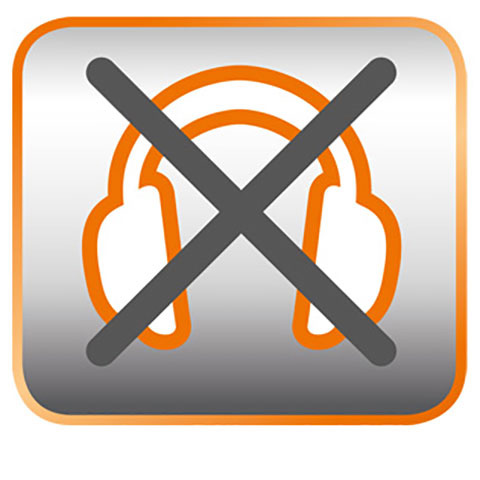 QUIET TECHNOLOGY
STIHL Cordless System tools are so quiet you don't even need to wear ear protection.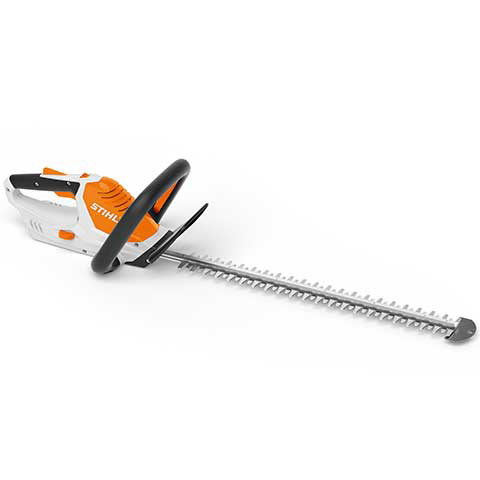 COMPACT AND ERGONOMIC
The integrated battery cells mean that the tool is optimally balanced. The HSA is easy to handle. Its streamlined design creates plenty of room for manoeuvre.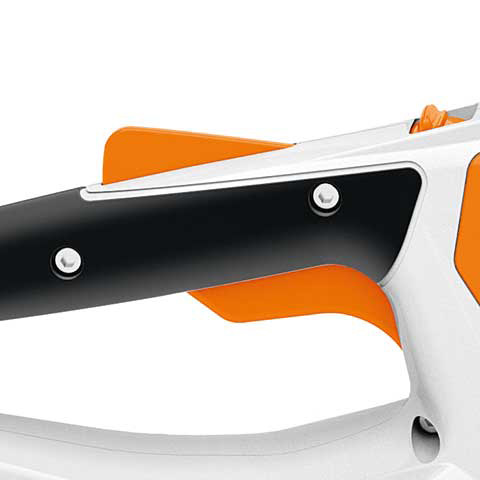 SOFT HANDLE
The HSA 45 can only be operated with two hands so you are always in control. The soft-grip front handle can be operated from all sides so that you can work at exactly the right angle for your hedges.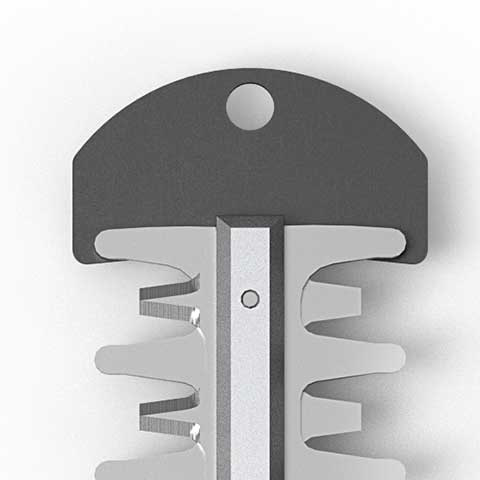 TIP PROTECTOR WITH HANGING EYE
The tip protector protects the tip of the blades from damage. It also features a hanging eyelet for easy storage in the garage or shed.
PRUNING SYSTEM
The blades on the HSA 45 are precision ground so you get a precise cut on your hedges.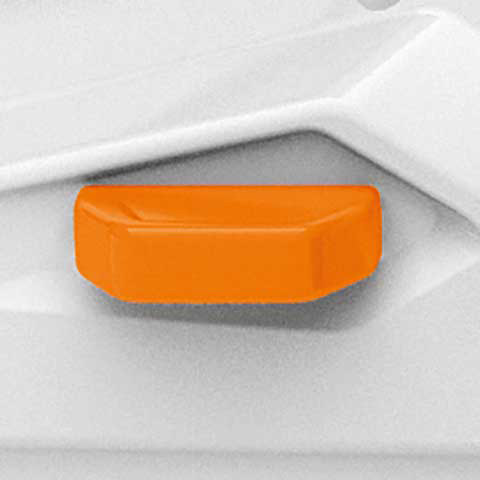 ACTIVATION KEY
The tool can only be used with the activation key. If the key is removed, the tool switches off to prevent it being started accidentally. The HSA 45 can then be safely stored and transported.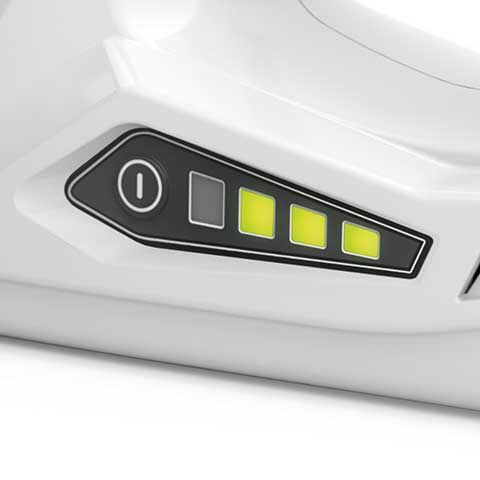 CHARGE LEVEL INDICATOR
There are four LEDs on the side of the trimmer to show you how much charge you have left. Just press the button next to the LEDs and you will be able to quickly see the charge level.
CHARGER CABLE
The built-in battery in the HSA 45 is easily charged using the charger cable.
***For local deliveries in the Highland and the Isle of Skye we use our own delivery vehicles and are able to do a Pre-Delivery Inspection (PDI), test and hand over products within Highland's postcode area.
Frank Nicol Ltd are able to provide a comprehensive distribution service to the majority of the UK. Please note that due to the size and weights of these products they may incur a delivery charge over and above those displayed at the checkout. 
Out with the Highlands it would be advisable to contact us before placing your order to discuss any possible delivery charges.***
Tech. Specification
Releated Products & Accessories
Product Reviews (0)
©2022 Frank Nicol Farm & Garden Machinery Ltd
Website by Navertech