EGO HT5100E 51CM Hedge Trimmer
Tool Only
Part of our Professional range, the HT5100E 51cm hedge trimmer is ideal for cutting narrow/long hedges with thicker stem widths.
The shorter cutting length allows more control over hedges with defined edges so you can easily follow the contours and produce a top-class finish.
The rotating rear handle on this tool makes it even easier for the user to work the edges, plus the two-speed switch means you can increase the power when necessary.
Please call our Sales, Service or Parts teams on 01349 863854 for any enquiries
Full Description
Tech. Specification
Releated Products & Accessories
Product Reviews (0)
Full Description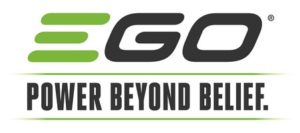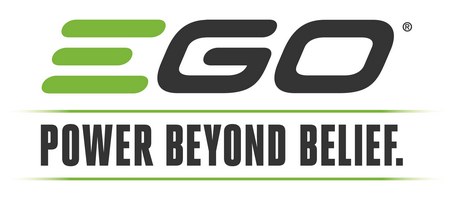 HT5100E 51CM Hedge Trimmer
Tool Only
The EGO Power+ 51cm cordless hedge trimmer is ideal for those who need to cut narrow/long hedges with thicker stem widths. A 33mm blade gap chews up thick stems and branches, working in tandem with the dual action, double-sided cutting blade allowing a back-and-forth cut if necessary.
With a rotating handle, this tool allows even more flexibility when it comes to cutting. It will rotate 45° and 90° left and right, meaning you can adjust the tool to suit your preferred cutting stance, making it more comfortable for you. It has a two-speed control, so you're in charge of the power, meaning you can work conservatively, not wasting any power unnecessarily.
When it comes to safety, the tool is fitted with a blade tip protector to prevent any damage if it meets walls, fences or other objects. There's also a safety blade guard which helps to prevent injuries to you when in use, plus an electric break will stop the blades from moving as soon as the trigger is released.

EGO Power+ products come with extended warranties up to five years when registered within 30 days of purchase. Read our warranty information for more details.
***If a Delivery is required, there may be a Carriage Charge. Please call for details***
Tech. Specification
Releated Products & Accessories
Product Reviews (0)
©2022 Frank Nicol Farm & Garden Machinery Ltd
Website by Navertech