EGO BHX1000 Backpack Harness c/w AHP1300 Hip Pad
EGO BHX1000 Backpack Harness c/w AHP1300 Hip Pad
Please contact our Sales, Service or Parts teams on 01349 863854 if you have any questions.
Full Description
Tech. Specification
Releated Products & Accessories
Product Reviews (0)
Full Description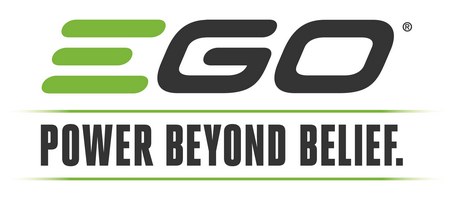 BHX1000 Backpack Harness
c/w Hip Pad
Compatible with every tool, including our new commercial range, our new harness and adapter means any EGO Power+ battery can be used to power all our tools.
ADB1000 adapter included
All EGO Power+ products come with a 1 year commercial warranty on tools and batteries.
***If a Delivery is required, they maybe a Carriage Charge. Please call for details***
Tech. Specification
Releated Products & Accessories
Product Reviews (0)
©2022 Frank Nicol Farm & Garden Machinery Ltd
Website by Navertech