EGO BA1400 2.5AH BATTERY
Please call our Sales, Service or Parts teams on 01349 863854 for any enquiries.
Full Description
Tech. Specification
Releated Products & Accessories
Product Reviews (0)
Full Description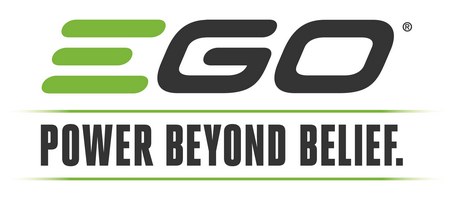 BA1400 2.5AH BATTERY
Designed like no other battery. Performs like no other battery.
Our revolutionary Arc Lithium 56v battery technology delivers the industry's highest energy capacity in a portable handheld battery. With a range of battery sizes available from 2.0Ah to 7.5Ah, choose the power you need to tackle any task.
2.5 Ah 56-Volt Lithium-Ion Battery: Industry's first 56V battery.
40% More Power: Compared to the leading 40V Battery
Patent Pending Keep Cool Technology: Keeps each battery cell cool for extended life
Patent Pending Power Management System: Protects the battery from harsh elements
Integrated Fuel Gauge: Shows how much power is left in the battery
50-Minute charge time with standard charger
30-Minute charge time with rapid charger
Compatible with all EGO Power+ Power Equipment
All EGO Power+ products come with a domestic user 5 year warranty on tools and 3 year warranty on batteries.
***If a Delivery is required, they maybe a Carriage Charge. Please call for details***
Tech. Specification
Releated Products & Accessories
Product Reviews (0)
©2022 Frank Nicol Farm & Garden Machinery Ltd
Website by Navertech