BGA 86 CORDLESS LEAF BLOWER
Very powerful handheld cordless blower
Quiet and easy to use
Powerful enough to get the job done quickly
Part of the AP System of tools for use with AP batteries
Full Description
Tech. Specification
Releated Products & Accessories
Product Reviews (0)
Full Description

Clearing leaves and debris is a thankless task, but you can make the job much easier with a BGA 86 cordless leaf blower. Quiet and simple to use but very powerful, the speed of the BGA 86 can be easily adjusted with one hand, so you can clear leaves, dirt and debris with ease. The BGA 86 is part of our AP System range of tools, with interchangeable batteries – it is not compatible with the tools and batteries in the AK System. A curved, flat nozzle is available for higher air speed.
Run time on recommended AP 300 battery: Up to 21 minutes
FEATURES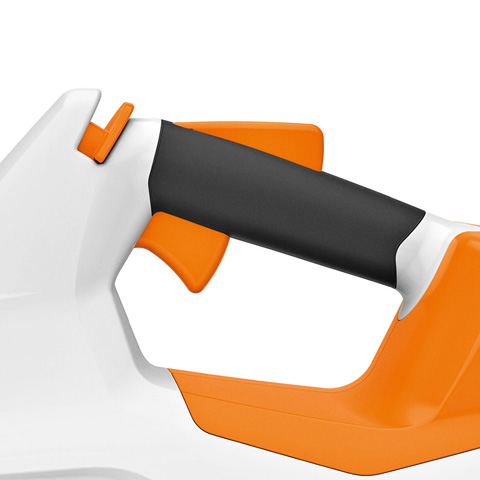 SIMPLE CONTROLS
The BGA 86 is so easy to use and the controls allow you to vary the speed of the blower.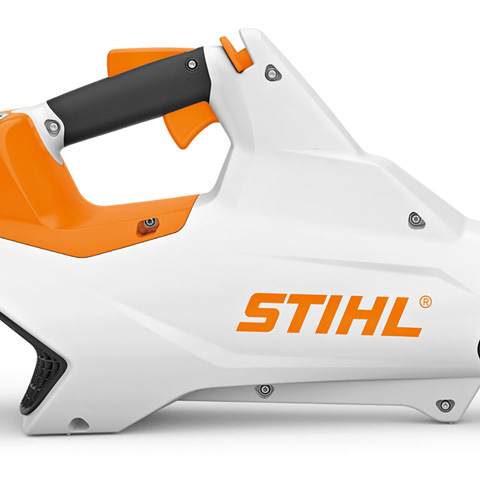 POWERFUL BLOWING FORCE
The BGA 86 has plenty of power to clear stubborn leaves and debris by professional and domestic users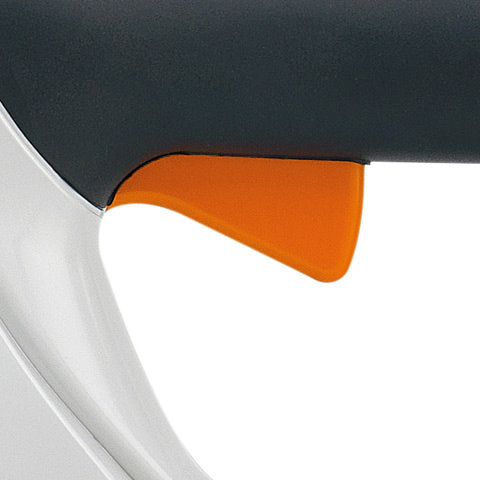 SUITABLE FOR RIGHT OR LEFT-HANDED USE
The controls have been set up so the blower can be operated either right or left-handed so it can be used in the perfect position to suit you.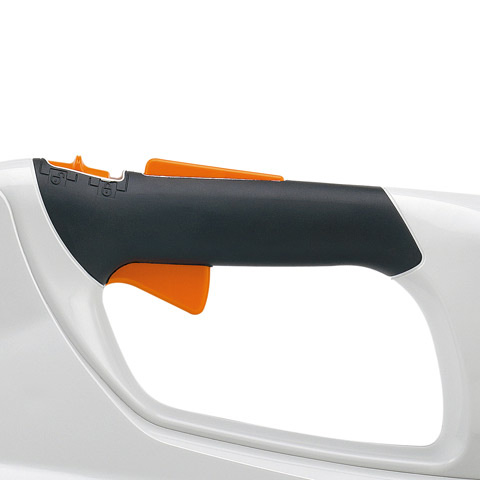 SOFT-GRIP HANDLE
The handle has a soft rubberised finish, so it's comfortable to hold for longer periods and gives you a secure grip in any weather.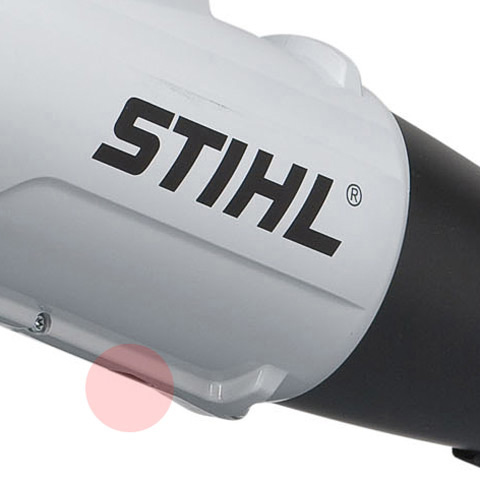 HANGING LOOP FOR EASY STORAGE
The BGA 86 can be easily hung up in the shed or garage, thanks to the hanging loop in the handle
Tech. Specification
Releated Products & Accessories
Product Reviews (0)
©2021 Frank Nicol Farm & Garden Machinery Ltd
Website by Navertech