AK System cordless blower with a choice of battery sets
Powerful & quiet
Lightweight, well-balanced & easy to use
Interchangeable batteries can be used in other tools
Full Description
Tech. Specification
Releated Products & Accessories
Product Reviews (0)
Full Description

If you want to save time in the garden, the battery-powered BGA 57 garden blower is the tool for you.
Lightweight and well-balanced, this cordless leaf blower is easy to use, and with an extendable blower tube, it can be adjusted to suit you perfectly. The powerful blowing force means that you can easily clear away debris, such as leaves, twigs and dirt, from your garden.
The BGA 57 replaces the BGA 56 as part of the AK System of tools, which includes a grass trimmer, hedge trimmer, chainsaws and lawn mowers and uses interchangeable batteries that can be swapped between tools in the range.
Run time with AK 20 battery: up to 22 min
Run time with AK 30 battery: up to 30 min
FEATURES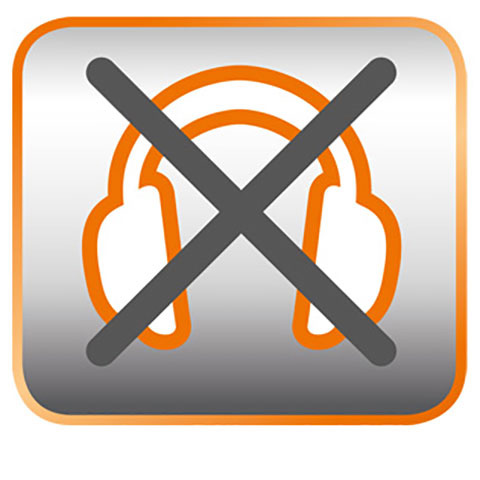 QUIET TECHNOLOGY
The STIHL Compact Cordless System tools are so quiet you don't even need to wear ear protection.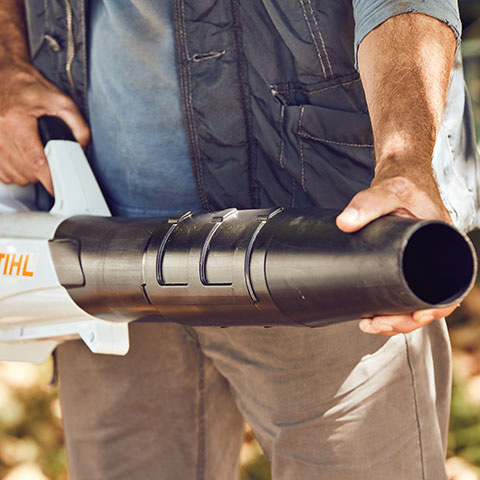 EXTENDABLE BLOWER TUBE
The length of the blower tube can be easily adjusted to suit your height, so you have control over the direction of the blowing force.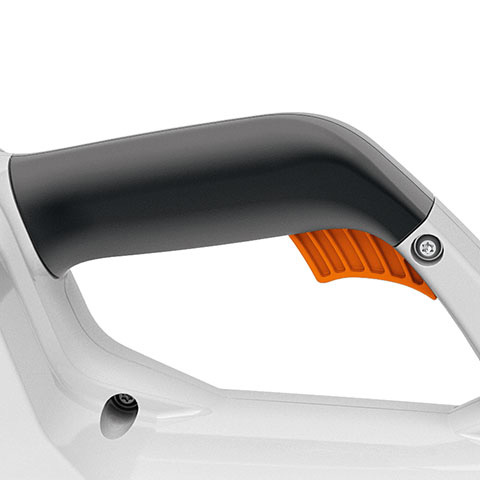 SUITABLE FOR RIGHT OR LEFT-HANDED USE
All of the controls and the safety locking lever are within easy reach on the handle, which makes it easy for you to use whether you are right or left-handed.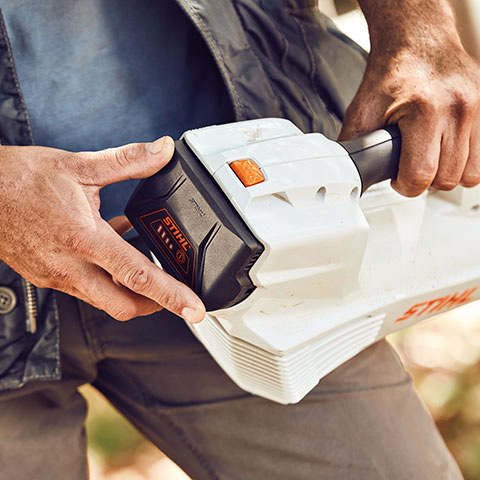 NEUTRAL LOCKING POSITION
There are two positions for the battery – in the first neutral position, the battery is secured in the machine but is not connected to the contacts. This means you can carry the battery around easily without accidentally starting the blower. In the second position, the battery is fully pushed in and you can easily start the tool.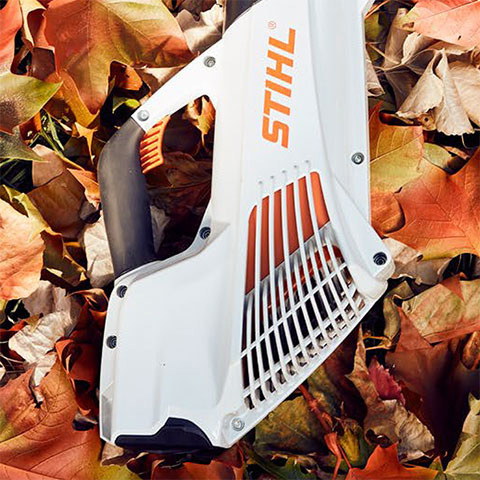 SOFT GRIP
The handle has a soft finish, so it's comfortable to hold, even when you're using it for longer, and provides a secure grip no matter what the weather.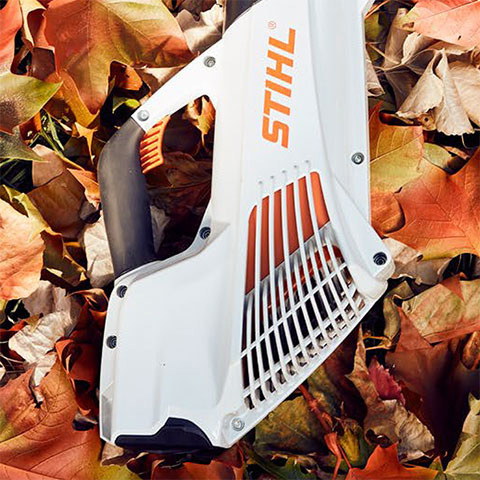 HANGING EYE
The BGA 57 can be easily hung up in the shed or garage, thanks to the eyelet in the handle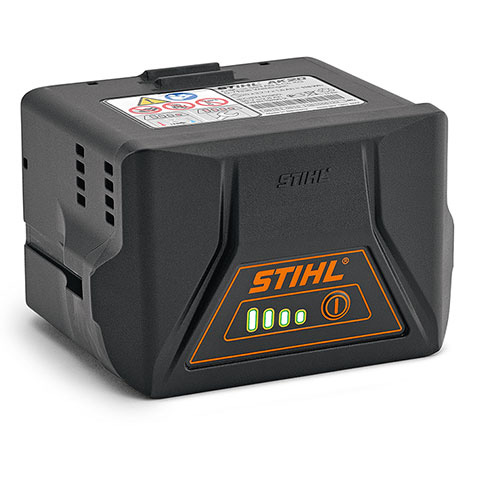 AK 20 BATTERY
36 V Lithium-Ion battery for the Compact Cordless System with an impressive 118 Wh capacity. The battery run time differs depending on which tool it is fitted to, see individual models for more information. With charge level indicator (LED). Use in conjunction with the AL 101 battery charger.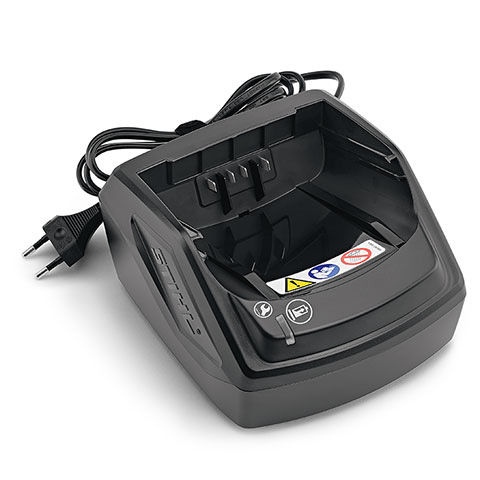 AL 101 CHARGER
Charger for the STIHL Compact Cordless System. With operating mode indicator (LED) and cable tie with Velcro tape. The charger can be wall mounted if required.
Tech. Specification
Releated Products & Accessories
Product Reviews (0)
©2022 Frank Nicol Farm & Garden Machinery Ltd
Website by Navertech