Bell Pro 1000 Deer Warning Set
Only 7 Left in stock
Bell Pro 1000 Deer Warning Set
Please don't hesitate to contact our Parts department on 01349 863854 if you have any questions
Full Description
Tech. Specification
Releated Products & Accessories
Product Reviews (0)
Full Description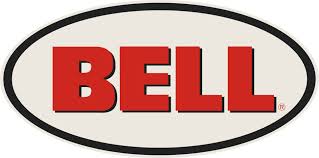 Pro 1000 Deer Warning Set
Consumers at high risk for vehicle-animal collisions want to protect themselves and their vehicle. These deer warnings are high output, air flow activated with each in a set of two having a separate and unique frequency.
Sleek low profile design

High output airflow activated

Warnings remove from base for cleaning and driving through car washes
Bell Automotive Products, Inc. pays tribute to our heritage with a superior line of automotive accessories that feature the quality, technology and appearance that made the Bell brand synonymous with unsurpassed performance and safety.
Tech. Specification
Releated Products & Accessories
Product Reviews (0)
©2022 Frank Nicol Farm & Garden Machinery Ltd
Website by Navertech