Agri-Fab 45-0218 26" Push Sweeper
Agri-Fab 45-0218 26″ Push Sweeper
Please call our Sales, Service or Parts teams on 01349 863854 for any enquiries.
Full Description
Tech. Specification
Releated Products & Accessories
Product Reviews (0)
Full Description

45-0218 26″ Push Sweeper
Agri-Fab® attachments are designed for homeowners who want beautiful lawns yet want the job of lawn care to be quick and easy.
Thanks to its infinitely variable sweep height this push sweeper can be set up to suit the surface  – the brushes can be raised when working on gravel drives and lawns and lowered for more brushing power on hard surfaces.
It comes with a very large capacity 200 litre debris catcher, so you'll be able to get plenty done between each emptying break and the debris bag is collapsible for more compact storage.
This model also features 10″ x 1.75″ pneumatic tyres, a steel handle, 4 replaceable brushes and a working width of 26″ / 66cm. It will clear debris 50% faster than a garden rake.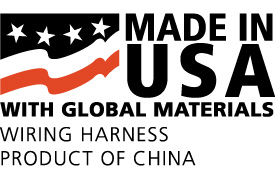 ***If a Delivery is required, there may be a Carriage Charge. Please call for details***
Tech. Specification
Releated Products & Accessories
Product Reviews (0)
©2022 Frank Nicol Farm & Garden Machinery Ltd
Website by Navertech