Stiga Park 500 Petrol Front Mower
Driven by a 432cc STIGA ST 450 one-cylinder engine, the Park 500 brings you reliable, comfortable and enjoyable mowing.
Please call our Sales, Service or Parts teams on 01349 863854 for any enquiries
Full Description
Tech. Specification
Releated Products & Accessories
Product Reviews (0)
Full Description

Park 500 Petrol Front Mower
The Park 500 out-front mower combines reliability and maneuverability in one machine. It's driven by a reliable STIGA 432cc one-cylinder engine, while its special articulation (50:50) jointly with the power-assisted steering will help you move around the garden and its obstacles in the easiest way. This mower's front-mounted deck also provides a clear view of your working area, easier access to corners, and beautiful results along edges.
Reliable 432cc STIGA ST 450 one-cylinder engine
Front-mounted deck with cutting widths from 95cm to 100cm
Rear-wheel drive, 50:50 articulation and power steering
Compact side dashboard with easy-to-use operations
Comfortable seat with plenty of leg room

Cutting deck not included – Suggested Combi 95 Q
Driven by a 432cc STIGA ST 450 one-cylinder engine, the Park 500 brings you reliable, comfortable and enjoyable mowing.
This out-front mower's 50:50 articulated power steering and innovative chassis design make steering easy and help you zip around obstacles.
The Park 500 's front-mounted deck gives you a clear view ahead, easy access to corners and beautiful cuts along edges. And because it's a floating deck, it glides smoothly over uneven surfaces. Plus its Quick Flip mechanism enables you to clean the deck in seconds.
Driving this front-mower tractor is easy too, thanks to a compact side
 dashboard with useful commands – including a feature to electronically adjust the cutting height. For your complete comfort, the Park 500 's seat features lower-back support, and there's plenty of leg room for getting in and out.
Just sit back, relax and enjoy the ride. Trailer hitch included. Cutting Deck NOT included, available to purchase separately.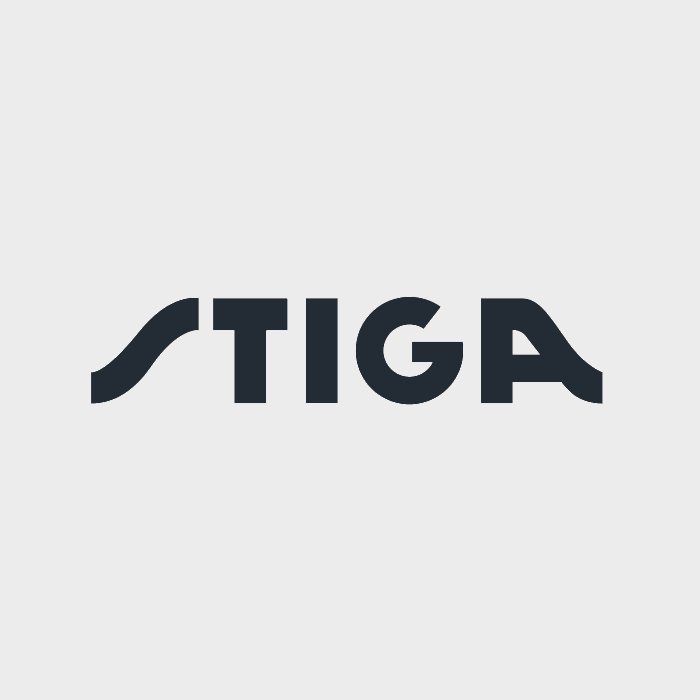 Unmatched 50:50 articulation
Power steering and chassis design make it easy to manoeuvre and avoid obstacles.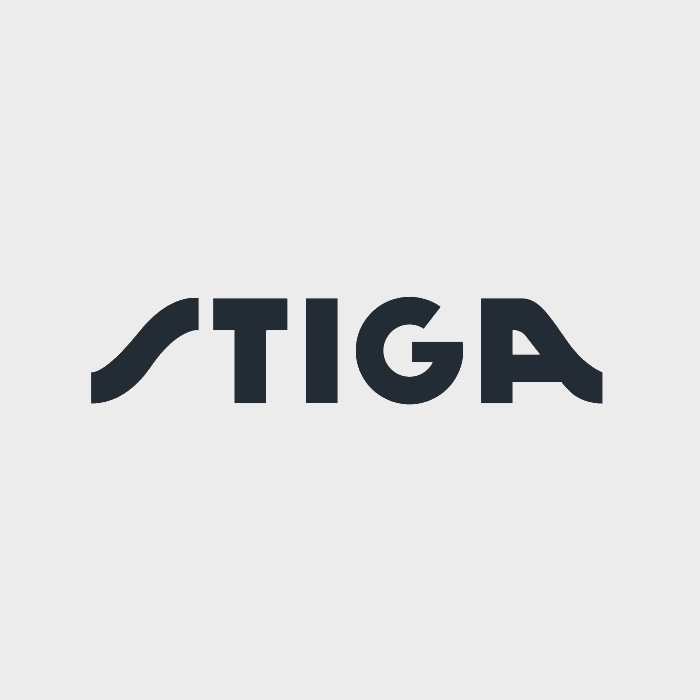 Compact and intuitive dashboard
Easy-to-use dashboard with the controls you need, including quick start and electronic cutting-height adjustment.
This mower comes with an extended 5-year domestic warranty. (T&C's Apply)
***For local deliveries in the Highland and the Isle of Skye we use our own delivery vehicles and are able to do a Pre-Delivery Inspection (PDI), test and hand over products within Highland's postcode area.
Frank Nicol Ltd are able to provide a comprehensive distribution service to the majority of the UK. Please note that due to the size and weights of these products they may incur a delivery charge over and above those displayed at the checkout. 
Out with the Highlands it would be advisable to contact us before placing your order to discuss any possible delivery charges.***
Tech. Specification
Releated Products & Accessories
Product Reviews (0)
©2022 Frank Nicol Farm & Garden Machinery Ltd
Website by Navertech