Lawnking Carry B&S Automated Wheelbarrow
Lawn-King Carry Petrol Wheelbarrow.The wheelbarrow Carry can show you how to work effortless. It is an easy and useful support for all operations in the garden and the kitchen garden, from the cut grass and pruning disposal to the moving earth operations to the transport of firewood and other heavy materials. Powered by an easy start 4 stroke Briggs & Stratton engine.
Rugged construction and grip tyres keep the barrow mowing through difficult terrain.
Please contact our Sales team on 01349 863854 if you have any questions.
Full Description
Tech. Specification
Releated Products & Accessories
Product Reviews (0)
Full Description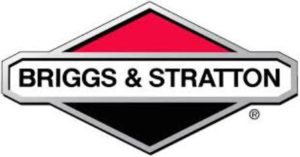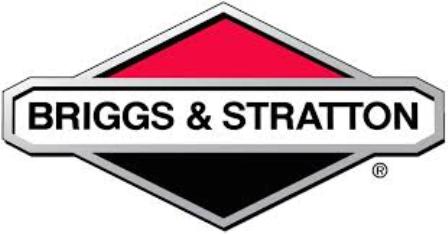 Tech. Specification
Releated Products & Accessories
Product Reviews (0)
©2022 Frank Nicol Farm & Garden Machinery Ltd
Website by Navertech