STIHL HSA 66 CORDLESS HEDGE TRIMMER (50cm Bar)
PRO INTERCHANGEABLE BATTERY
Quiet, lightweight and comfortable to use
Droplet shaped blades to catch branches and cut neatly
Uses AP-series interchangeable batteries
Please call our Sales, Service or Parts teams on 01349 863854 for any enquiries.
Full Description
Tech. Specification
Releated Products & Accessories
Product Reviews (0)
Full Description

STIHL HSA 66 CORDLESS HEDGE TRIMMER (50cm Bar)
The HSA 66 is a quiet and lightweight cordless hedge trimmer with droplet shaped blades to guide branches in between the teeth and cut them efficiently.
This clever design also delivers in-built cut protection as the droplet shapes overlap the sharp cutting teeth to reduce the risk of them coming into contact with you. The screw-on tip protector also protects the blades when trimming close to the floor or walls.
The HSA 66 is powerful but easy to use – just push the battery in and you're ready to go, without even needing to wear ear defenders.
The HSA 66 is part of our PRO Cordless range of tools and uses AP-series interchangeable batteries – it is not compatible with the AK-series batteries in the COMPACT Cordless System.
Run time on recommended AP 100 battery: Up to 72 minutes
Run time on AP 200 battery: Up to 144 minutes
Run time on AP 300 battery: Up to 180 minutes
FEATURES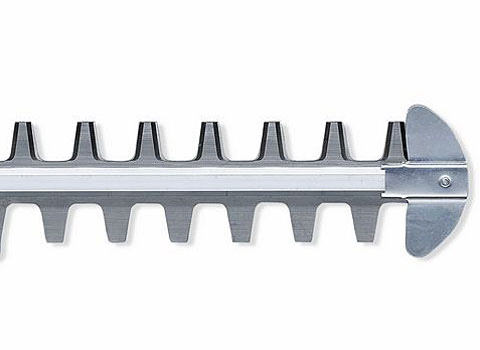 BLADE TIP PROTECTOR
The HSA 66 is fitted with a tip protector to protect the blades from any damage when cutting near to the ground or along walls.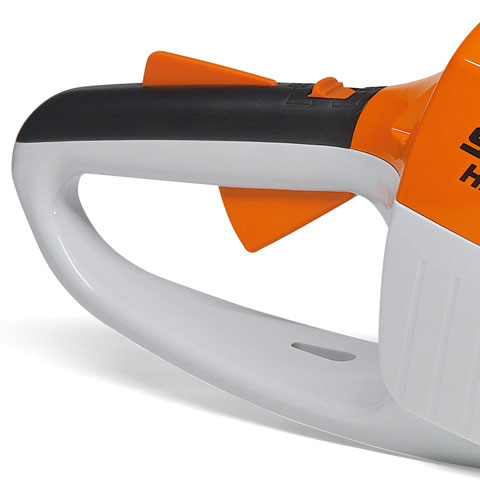 HANGING EYELET
The HSA 66 is easy to store as well as being easy to use – simply hang it in the garage or shed using the eyelet built in to the handle.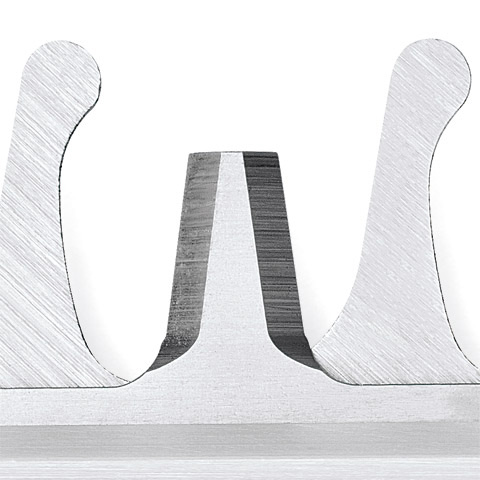 INNOVATIVE BLADE DESIGN
The droplet shaped blades on the HSA 66 serve two purspoes – first, they guide branches between the teeth and hold them there whilst trimming for a precise finish on your hedge. Secondly, the droplet shapes give you integrated cut protection as they overlaps the working blades, to reduce the risk of the blades making contact with your leg.
***For local deliveries in the Highland and the Isle of Skye we use our own delivery vehicles and are able to do a Pre-Delivery Inspection (PDI), test and hand over products within Highland's postcode area.
Frank Nicol Ltd are able to provide a comprehensive distribution service to the majority of the UK. Please note that due to the size and weights of these products they may incur a delivery charge over and above those displayed at the checkout. 
Out with the Highlands it would be advisable to contact us before placing your order to discuss any possible delivery charges.***
Tech. Specification
Releated Products & Accessories
Product Reviews (0)
©2022 Frank Nicol Farm & Garden Machinery Ltd
Website by Navertech