EGO CHX5500E Commercial Charger
EGO CHX5500E Commercial Charger
Please contact our Sales, Service or Parts teams on 01349 863854 if you have any questions.
Full Description
Tech. Specification
Releated Products & Accessories
Product Reviews (0)
Full Description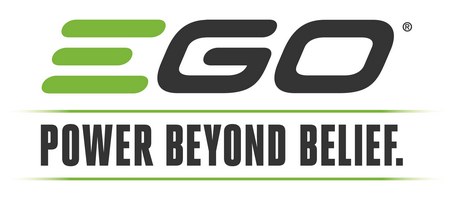 CHX5500E Commercial Charger
Commercial charger with an impressive 210 minute rapid charge time on commercial battery BAX1500. A fan cooled charging system, preventing the battery and charger from overheating. The LED charging / diagnostic indicator also provides constant feedback on battery status and recharge levels
BAX1300 56V Battery 1299WH Battery: 300-minute charge time
BAX1500 56V Battery 1568WH Battery: 420-minute charge time and 210-minute rapid charge time
All EGO Power+ products come with a 1 year commercial warranty on tools and batteries.
***If a Delivery is required, they maybe a Carriage Charge. Please call for details***
Tech. Specification
Releated Products & Accessories
Product Reviews (0)
©2022 Frank Nicol Farm & Garden Machinery Ltd
Website by Navertech